You are here
Error message
Deprecated function: The each() function is deprecated. This message will be suppressed on further calls in menu_set_active_trail() (line 2405 of /home/otuke/public_html/includes/menu.inc).
Deprecated function: implode(): Passing glue string after array is deprecated. Swap the parameters in drupal_get_feeds() (line 394 of /home/otuke/public_html/includes/common.inc).
Govt creates 190 town councils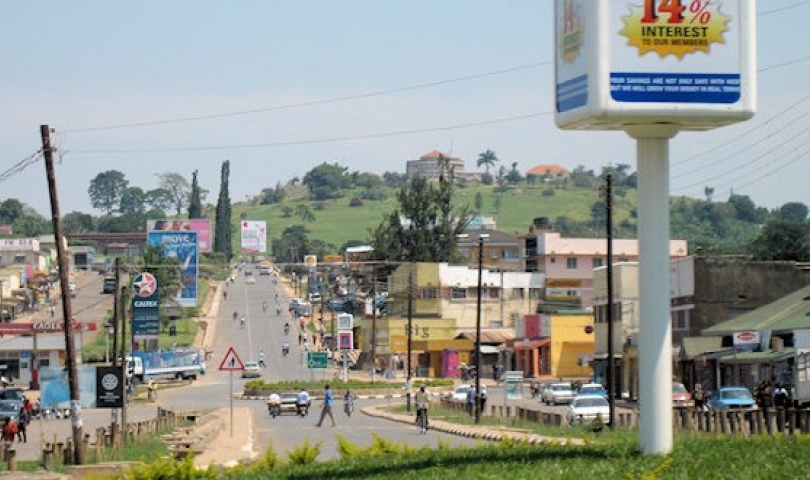 The government is creating 189 town councils, the last 78 of which are to become operational in July this year in what officials say will help take services closer to the people and create jobs.
These include areas automatically upgraded to town councils on the basis of being the designated headquarters for new districts.
The massive establishment of town councils, which are the urban administrative units immediately below constituency-level municipalities, is in fulfillment of public demand, according to government.
"Yes, there are new town councils that have been created as the ministry is mandated under article 179 (4) of the Constitution. The article mandates the ministry to answer to the demands for creation of the new administrative units," Local Government ministry permanent secretary Ben Kamumanya said yesterday.